What better way to start my group coverage than with a post full of national team love, right?
Chile's players are all smiles in training:

And it's hugs and high-fives for Jermaine Lens, Daley Blind, and Wesley Sneijder of the Netherlands:


The Socceroos love to hug it out, too:

… And do whatever it is they're doing here (I'm gonna assume it's a stretch of some sort, but you never know):

But, of course, no one shows the love like La Roja. The Kings of Football are also the Kings of Bromance.
See Exhibit A from Sergio Ramos' Twitter feed:


And this, from David Villa: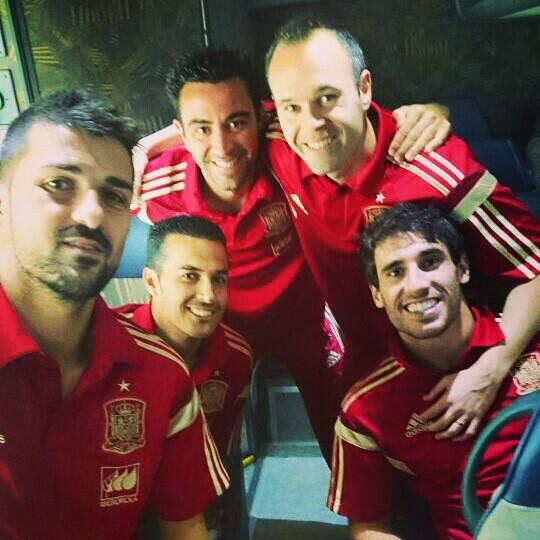 Here are Sergio and Jordi:


Santi and Brazuca:


And the goalkeepers: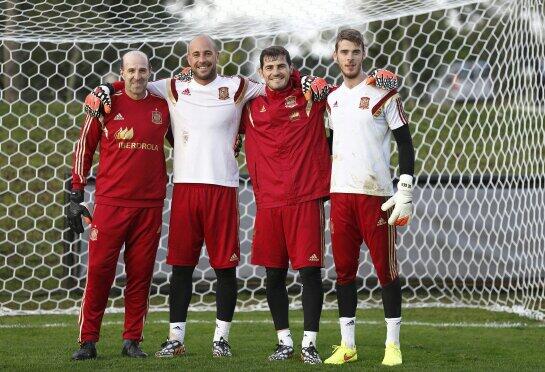 Will the World Cup bring more bromantic moments into the spotlight? One can only hope!
-Katie Ann