A group of Brazilian children were invited to meet with the Italian national team on June 17. Based on the video, it's unclear who was more excited for the visit, the kids or the players. Which I love! But one thing is for sure, Balotelli was the star attraction.
Footage of the visit starts around 1:10.
The Azzurri were also visited by Italian pop band Negramaro. The band wrote a song specifically for the team called "Un Amore Così Grande" or "A Love So Great". A big concert is planned in Brazil for June 23, the eve of the Italy vs Uruguay match, to kick off their tour of the same name.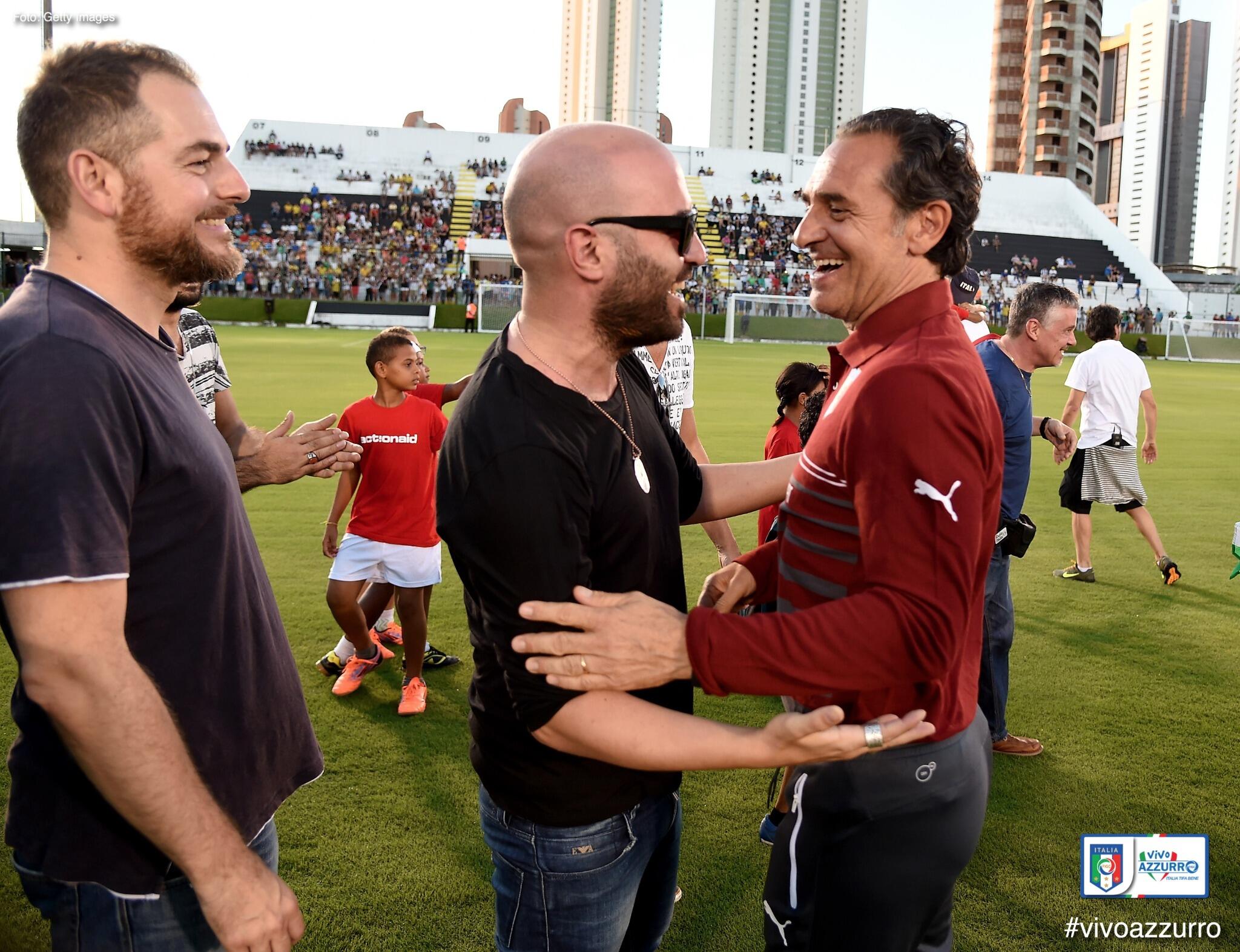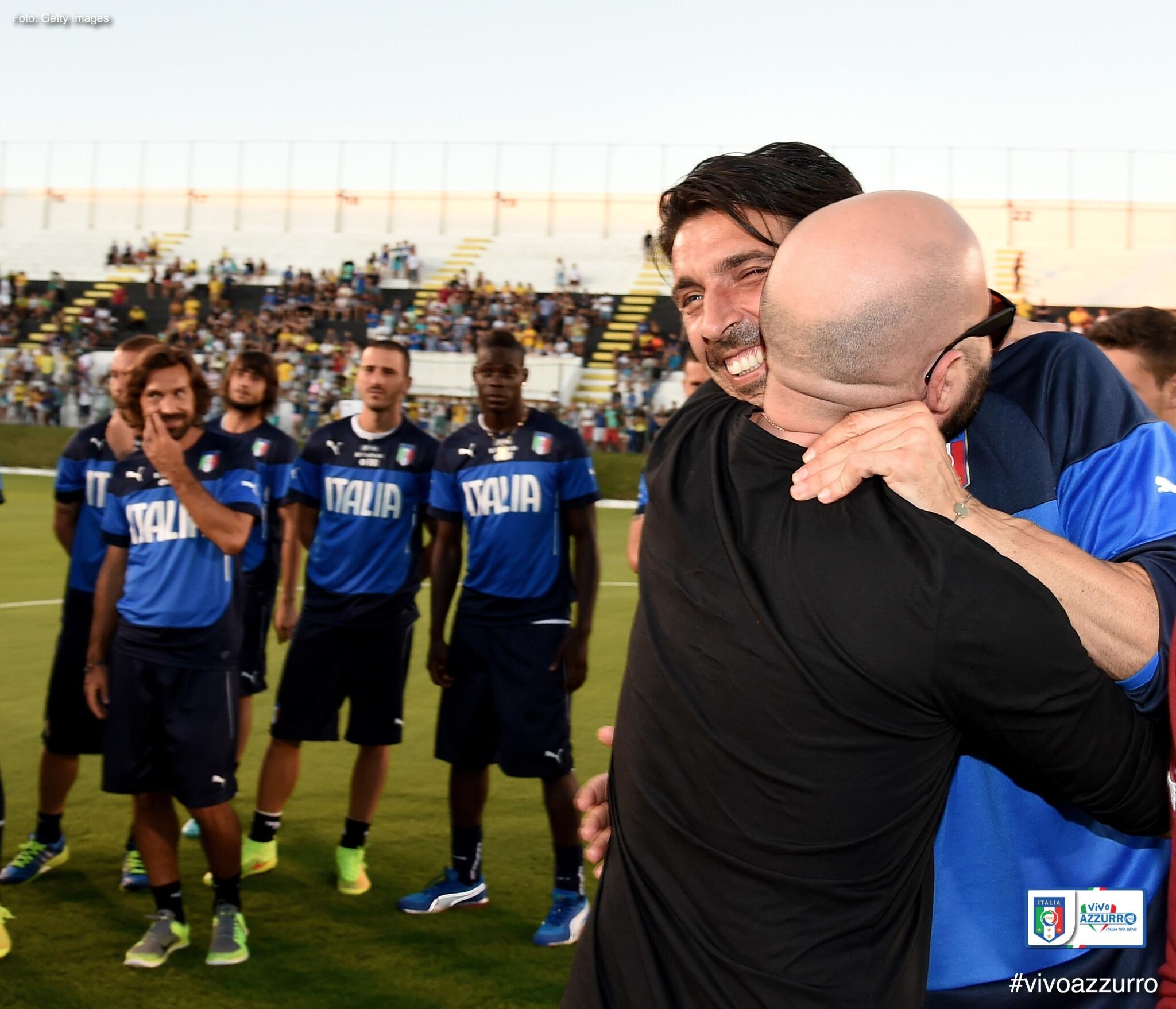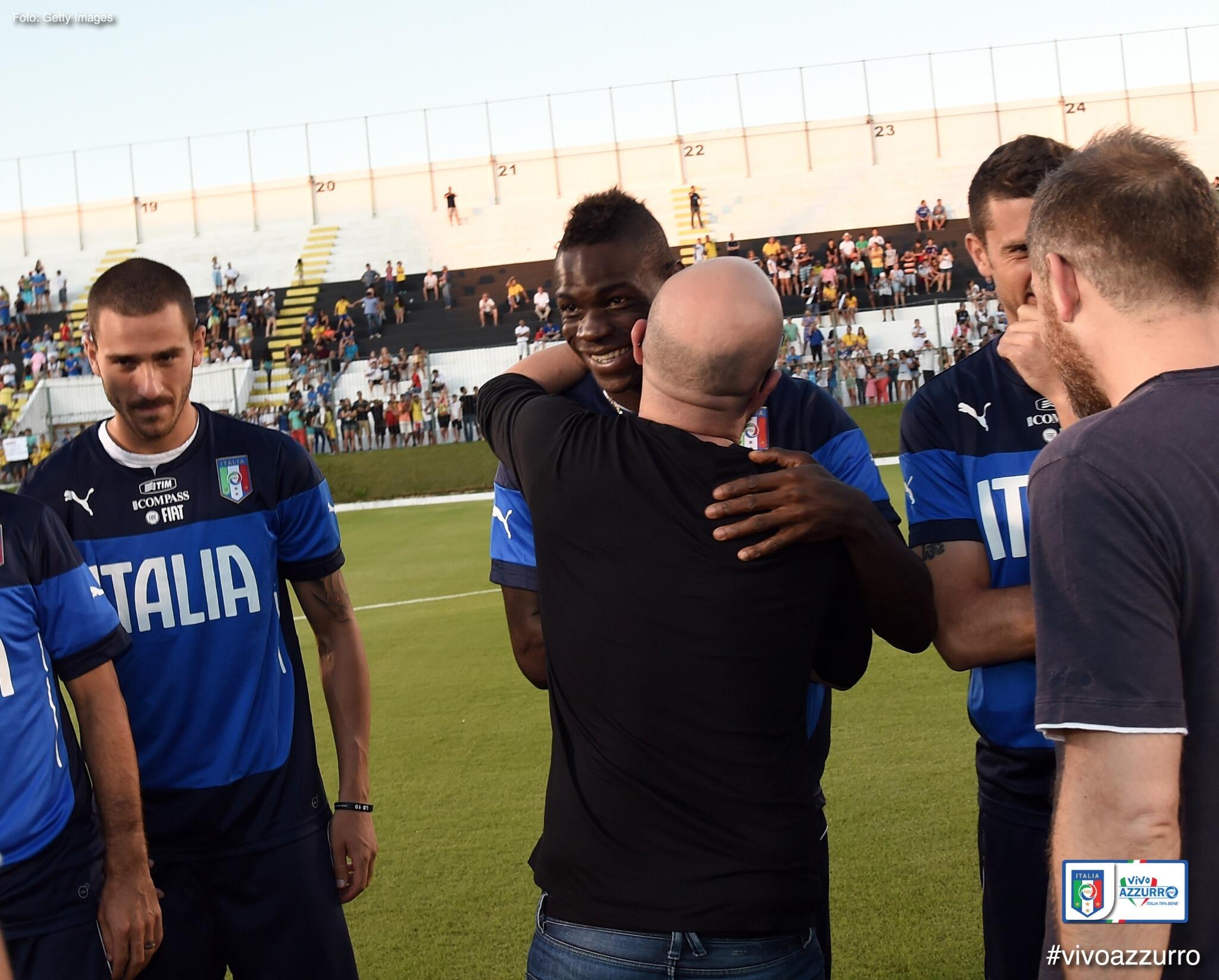 All proceeds from the song will be fully allocated to AISLA (Italian Association Amyotrophic Lateral Sclerosis) and AISM (Italian Multiple Sclerosis Association) for funding scientific research. Fantastic!
– hopechaser (twitter: hopechaser11)