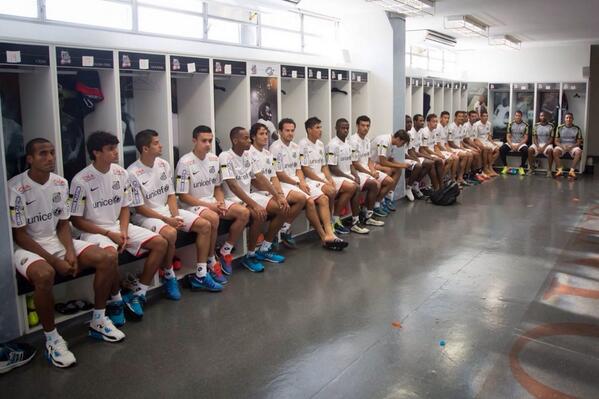 Everyone loves Costa Rica! Including legendary football club Santos, who had a special surprise for the Los Ticos players on Wednesday.
Per the Santos FC YouTube channel:
Santos FC prepared a surprise for the players of the National Team of Costa Rica. When the athletes arrived for a morning workout on Wednesday (02), were surprised by the Fish Custom shirts for everyone.

Very happy with this, players took pictures and joked among themselves. "The surprise was very beautiful, amazing! Enter here and see the shirts was very beautiful to us," said Bryan Ruiz. "It was a very nice surprise, we are very grateful to Santos," added Campbell.

The goalkeeper also Navas was thrilled as this. "It was a very nice surprise, it's a very beautiful memory for us.'s A shirt of a team of great quality and we will keep in our collection with great affection," said the player.

Bryan Ruiz commented the opportunity to play in the stadium that often staged matches of Pele and the importance of the Village on team performance. "Here are treating us very well, people here in the stadium, the team of Santos, we're feeling welcomed. Guess that is part of the success we are having now. (Training in Vila) is amazing, the stadium is beautiful, we are very happy, it is an honor for us. "

"We owe a lot to the Saints, the stay, the Saints will always remember. Train in Belmiro is divine! Not trade it for anything, I would change nothing. Neither Salvador nor Fortaleza, Recife would not stop training in Santos. Souvenirs, memories and quality. thank you very much, "concluded the coach Jorge Luis Pinto.
http://instagram.com/p/p9PFlhopd3/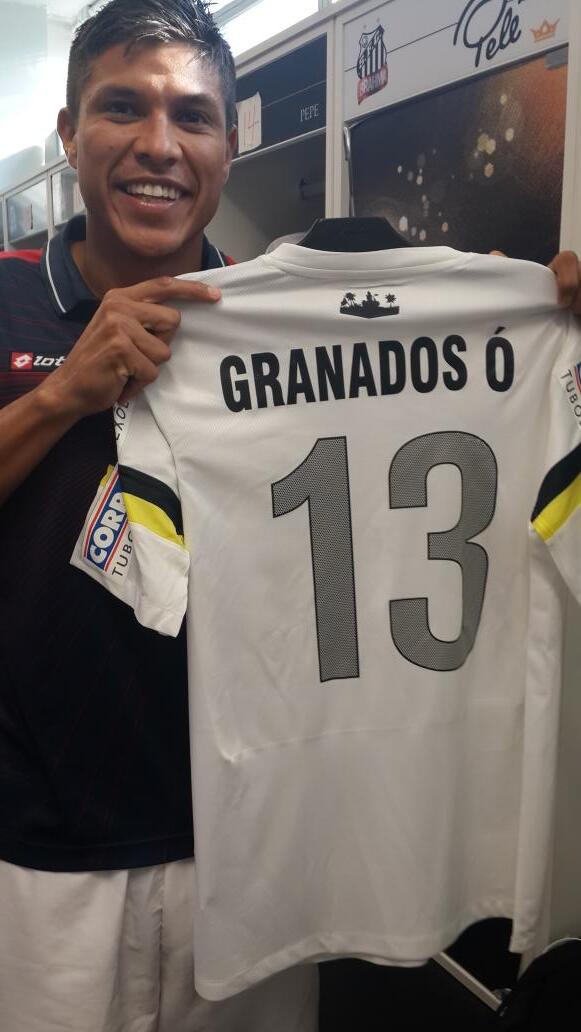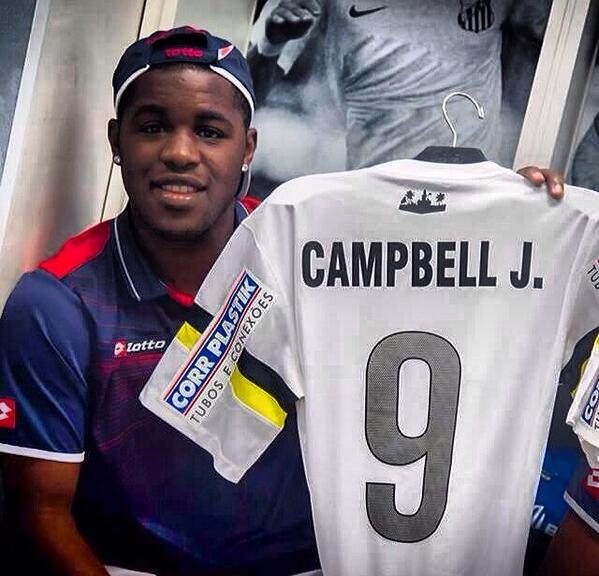 For those of you who may not know, Santos FC was home to the Os Santásticos or The Santastics. This was the nickname for the group of Santos players, including the legendary Pelé, who won 25 titles between 1958-1974, including 3 World Cups. The club is legen…wait for it…dary.
A few of the players also posted photos of themselves posing in the Santos club museum.
And speaking of Pelé, the city of Santos officially opened a Pele Museum on June 15 as part of the World Cup festivities. Did you know Pelé was declared a national treasure by Brazil back in 1962? It was after Brazil won the World Cup, and the country wanted to prevent Santos from transferred to a non-Brazilian team. The things people and countries will do for football.
– hopechaser (twitter: hopechaser11)