Starting with the last group first only because this is where current trophy holders the United States are starting their path towards securing their 4th championship. And shouldn't the champion's group come first?
Performance Record
| Country | FIFA Rank | Last 10 Matches | WWC Record |
| --- | --- | --- | --- |
| Chile | 39 | LLDLLLLWDW | debut |
| Sweden | 9 | WLLLWDWLWW | 18W 5D 10L |
| Thailand | 34 | LLLWLLLLLL | 1W 0D 2L |
| USA | 1 | WWWWWDDWLW | 33W 6D 4L |
General Thoughts
I don't think anyone is betting against the USA moving beyond the group stage. They've continued on their merry winning ways since 2015, but they have bobbled in their own competitive tournaments allowing their closest rivals to pick out clear weaknesses. Will exploiting these once or maybe twice be enough to stop the perceived forthcoming onslaught?
The open question I'm more interested in – who is primed enough to move along with them?
Will it be Sweden? They still hold a top ten ranking but are plagued by consistent inconsistency. A managerial shift in 2017 with the departure of Pia Sundhage triggered a requisite restructuring that has yet to fully payoff.
Will it be Chile? They vaulted onto the international stage thanks to a scrappy run in the 2018 Copa América Femenina that saw them finish second to Brazil. Their long-term future looks bright; will it be bright enough to lead this "golden generation" to a dream debut run in France?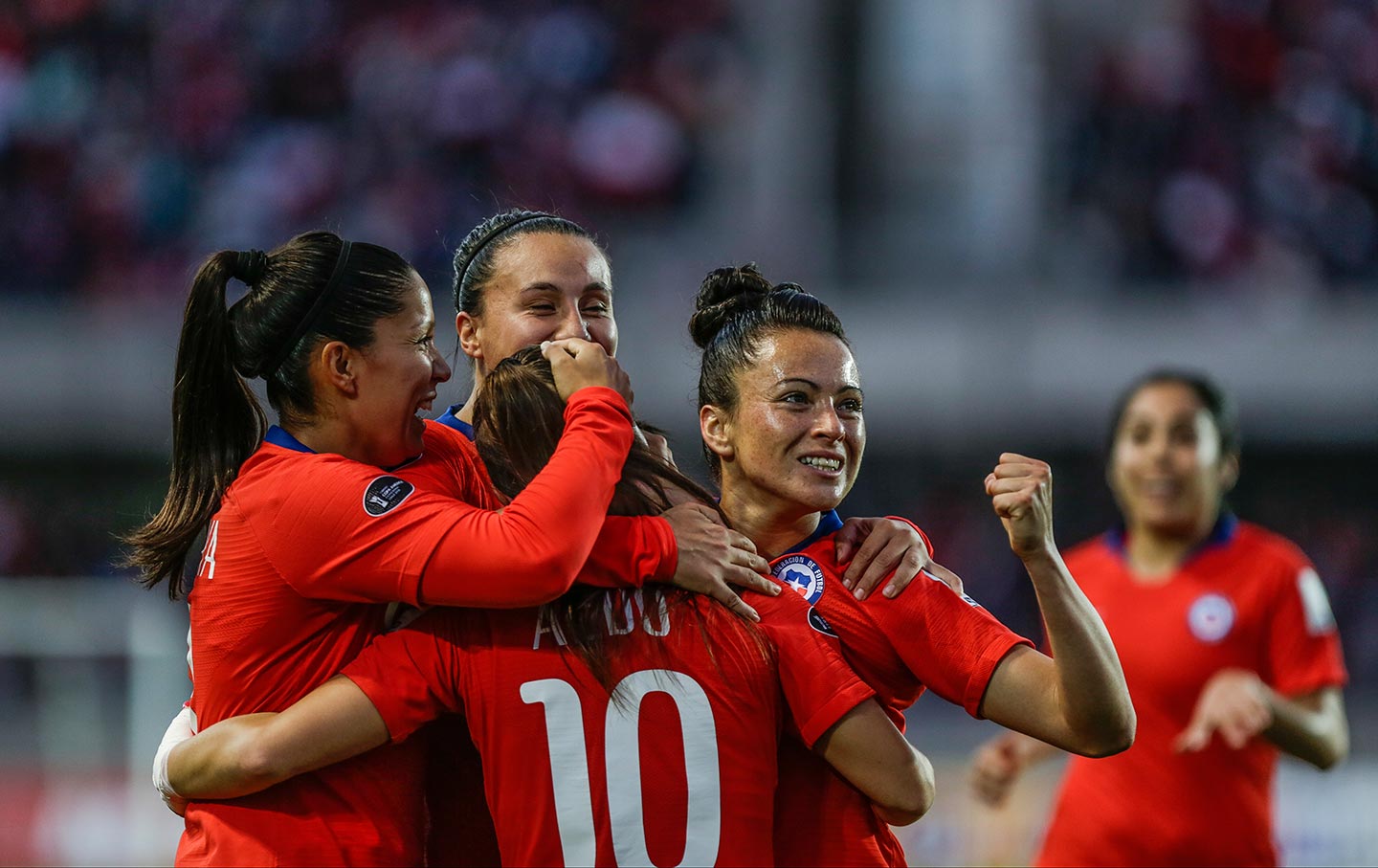 Will it be Thailand? Their current performances would suggest a struggling team but that means little at kick-off. 2015 marked their Women's World Cup debut where they finished 17th. More importantly they bagged their first win vs Ivory Coast there, a success that can only reinforce their drive and desire to improve on this return trip to the tournament.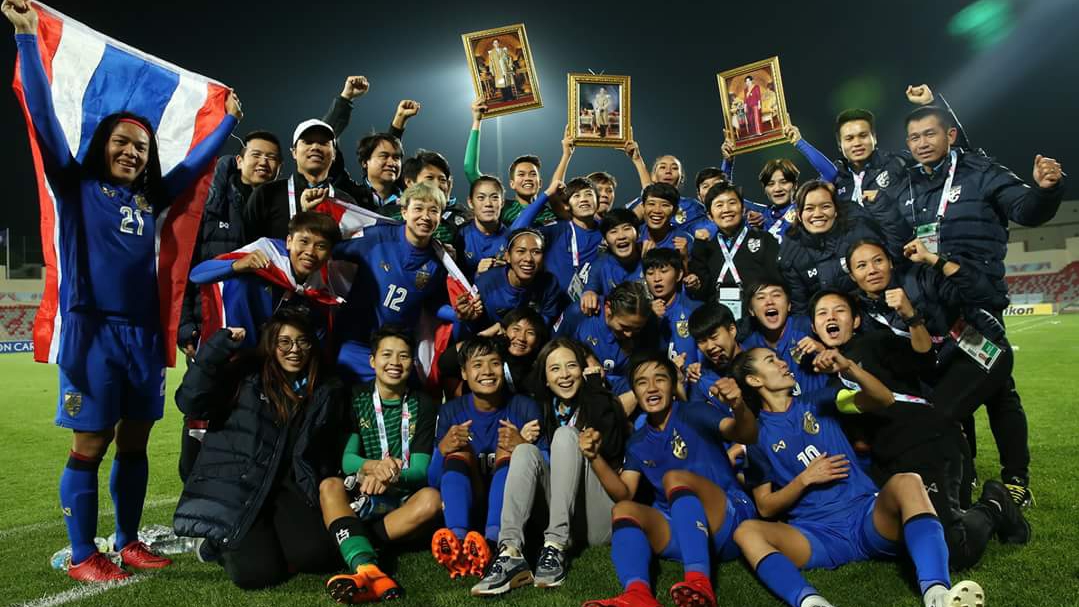 Competition Schedule
| Date & Time | Match | Location |
| --- | --- | --- |
| June 11 18:00 CEST (12:00 EST) | Chile vs Sweden | Roazhon Park, Rennes |
| June 11 21:00 CEST (15:00 EST) | United States vs Thailand | Stade Auguste-Delaune, Reims |
| June 16 15:00 CEST (09:00 EST) | Sweden vs Thailand | Allianz Riviera, Nice |
| June 16 18:00 CEST (12:00 EST) | United States vs Chile | Parc des Princes, Paris |
| June 20 21:00 CEST (15:00 EST) | Sweden vs United States | Stade Océane, Le Havre |
| June 20 21:00 CEST (15:00 EST) | Thailand vs Chile | Roazhon Park, Rennes |
– Teri