Just call this the mulligan. New Zealand, Netherlands, and Canada are reuniting once again at the group stage after battling it out together four years ago. Cameroon slides into the final spot, hoping to better their 11th place finish from their debut in 2015.
Performance Record
| Country | FIFA Rank | Last 10 Matches | WWC Record |
| --- | --- | --- | --- |
| Cameroon | 46 | LLWWLDWWLL | 2W 0D 2L |
| Canada | 5 | WWWWWDWLWW | 6W 5D 12L |
| Netherlands | 9 | WWWLLWDWWW | 1W 1D 2L |
| New Zealand | 19 | LWLWLWWWWW | 0W 3D 9L |
General Thoughts
Okay, let's get real honest here. For fans, Canada's involvement this year is less about the team then it is about Christine Sinclair. At least for this fan and surely I'm not alone. She's just four goals away from becoming the all-time leading scorer in international women's football. And while this is AMAZING and humbling, Canada as a team doesn't score enough. We barely score. Will this yet again be our oh so very obvious Achilles heel? More importantly, will this hinder or help Sinclair?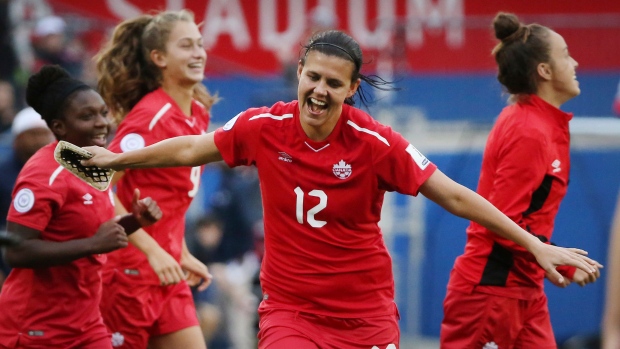 New Zealand also suffer a bit from barely scoring, especially at the World Cup. They are still looking for their first win on this stage after three tries. EGADS! Will it happen this year? Can it happen this year? The Ferns are just now emerging from the sad darkness cloaking their performances the past couple of years. With its clearing hopefully their streak of World Cup bad luck will go with it.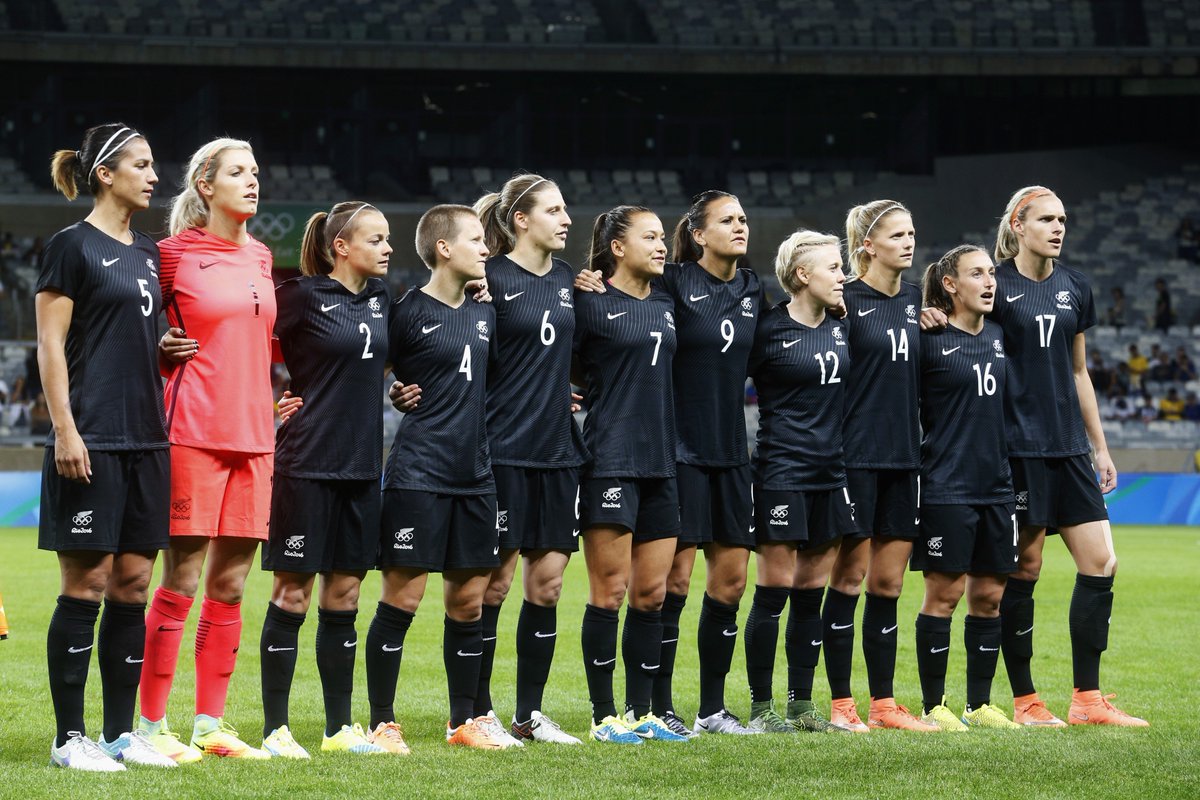 The Netherlands, on the other hand, have endured nothing but good fortune since 2015. They steamrolled through the 2017 Euros and picked up the 2018 Algarve Cup for good measure. Players Vivianne Miedema and Lieke Martens have been picking up team and individual trophies all over the place. Momentum is on their side and there will be extreme disappointment if they're unable to better their 13th place debut finish from 2015.
Cameroon is the most exciting team in the group, and not just because their fans are some of the best. The team is sitting right on the cusp of a breakthrough. Like, you can feel it just … right there. An 11th place finish in 2015 will be a confidence builder, as will a strong showing in the 2018 Africa Women Cup of Nations where they placed third. The arrival of new head coach Alain Djeumfa in January this year could spell some coalescing pains but with Gaëlle "Freight Train" Enganamouit expected back to lead the line no defense should feel safe.
Competition Schedule
| Date & Time | Match | Location |
| --- | --- | --- |
| June 10 21:00 CEST (15:00 EST) | Canada vs Cameroon | Stade de la Mosson, Montpellier |
| June 11 15:00 CEST (09:00 EST) | New Zealand vs Netherlands | Stade Océane, Le Havre |
| June 15 15:00 CEST (09:00 EST) | Netherlands vs Cameroon | Stade du Hainaut, Valenciennes |
| June 15 21:00 CEST (15:00 EST) | Canada vs New Zealand | Stade des Alpes, Grenoble |
| June 20 18:00 CEST (12:00 EST) | Netherlands vs Canada | Stade Auguste-Delaune, Reims |
| June 20 18:00 CEST (12:00 EST) | Cameroon vs New Zealand | Stade de la Mosson, Montpellier |
– Teri