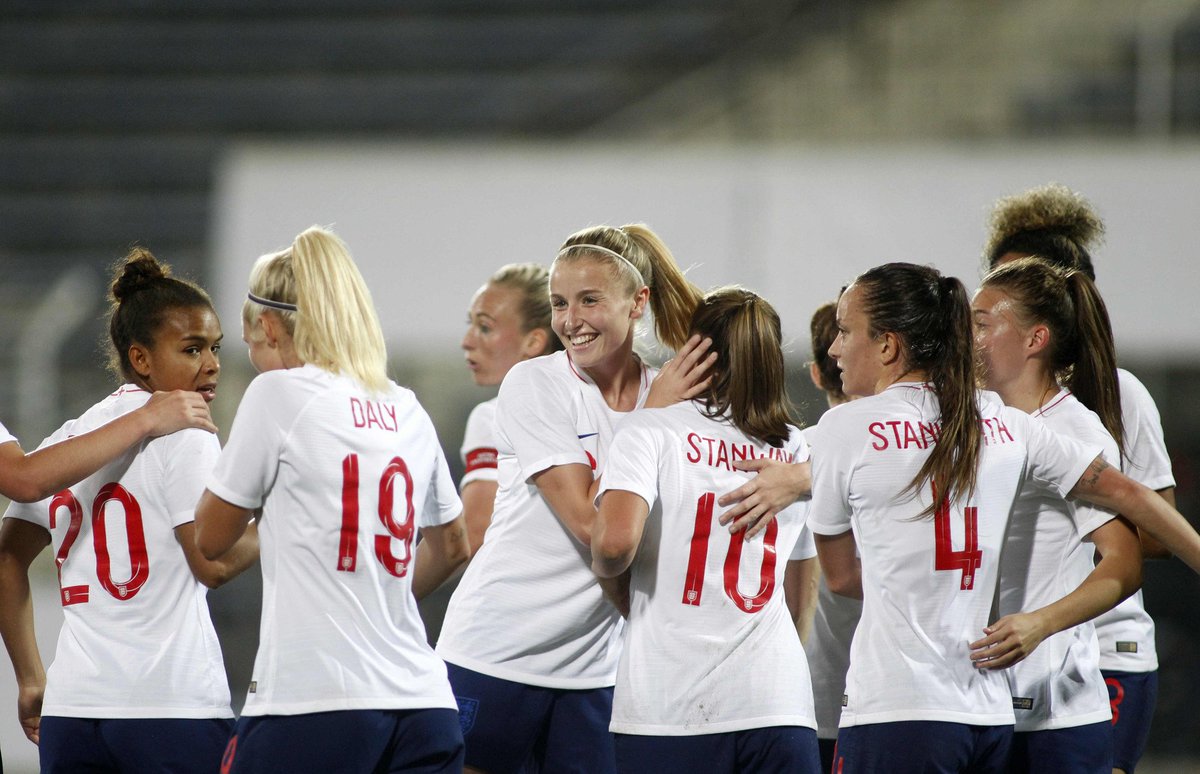 If there's a hotter team on the planet right now than the Lionesses, I don't want to know about them. I just don't; my brain will melt. I've heard people say the trophy is theirs to lose and to those people I say – slow your roll. Japan has been here as perceived underdogs before and then snatched certain victory from an over-confident German team, Sweden team, and finally, US team. At your peril, people. At your peril.
Performance Record
| Country | FIFA Rank | Last 10 Matches | WWC Record |
| --- | --- | --- | --- |
| Argentina | 37 | DWDLLLWDLW | 0W 0D 6L |
| England | 3 | WWDWLWDWLW | 10W 4D 5L |
| Japan | 7 | WWWWWDWLLD | 13W 3D 13L |
| Scotland | 20 | WWLLLLLWWDW | debut |
General Thoughts
Yes, England is white hot and all this heat boiled over when they pulled off a stunning third place finish in 2015 (I'll never forget standing behind the benches when that final whistle blew – *sigh*). They've managed to hold on to this heat despite more-than-we-know-behind-the-scenes battles with racism, sexism, and inappropriate managerial behaviour which is a feat. They've also managed what was unthinkable four years ago – gotten the English press and fans fully onside and covering women's football consistently and with good quality!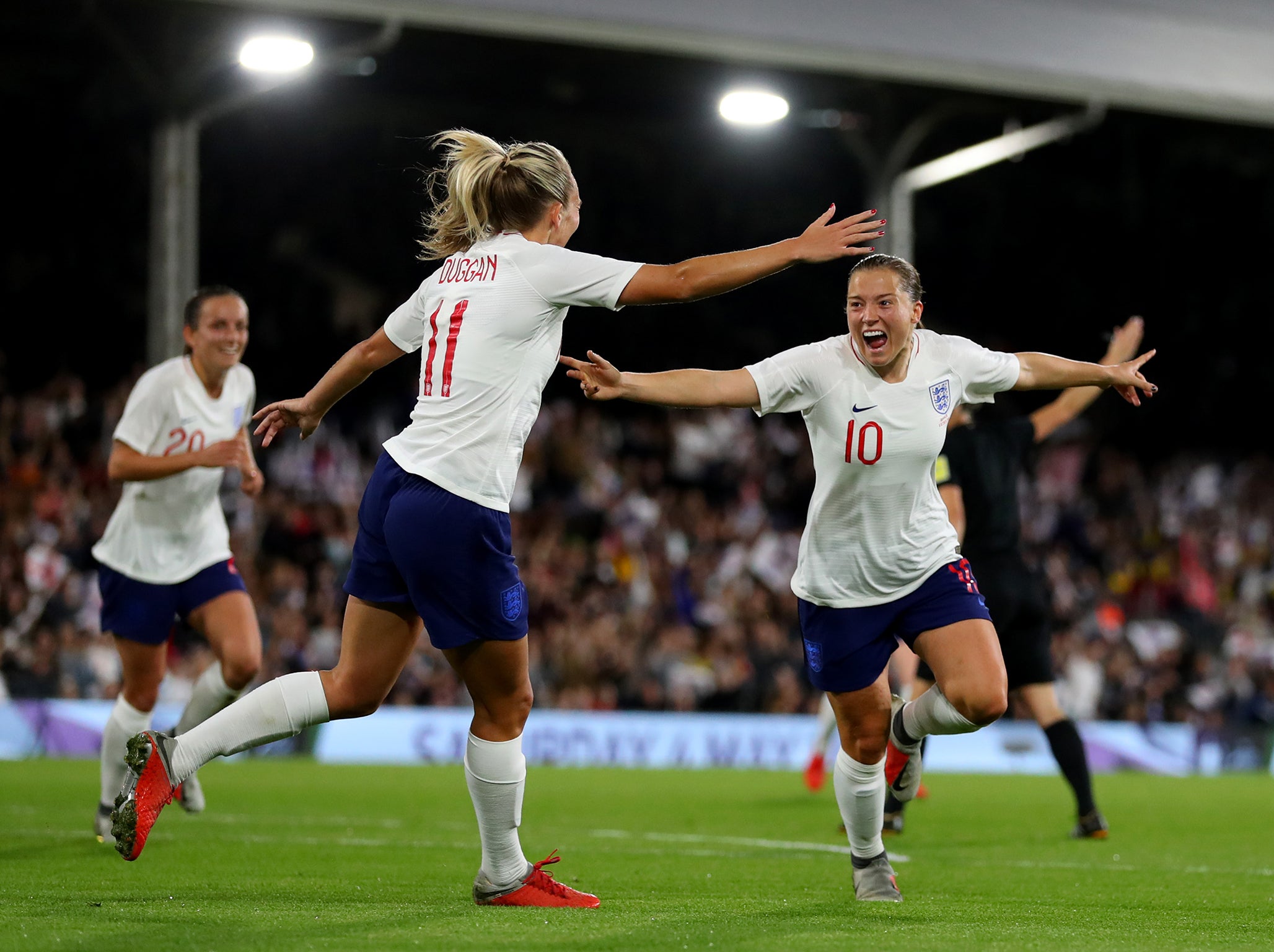 Japan have significantly less heat but they don't need it because they've cornered the "cool under pressure" title. Their second place finish in 2015 marked the end of their Golden Age with a full reboot kicking off in 2016. They won their second AFC Women's Asian Cup in 2018 but underperformed at the SheBelieves and Tournament of Nations events the same year. Will they underperform in France or will this be the coming out party for their next Golden Age?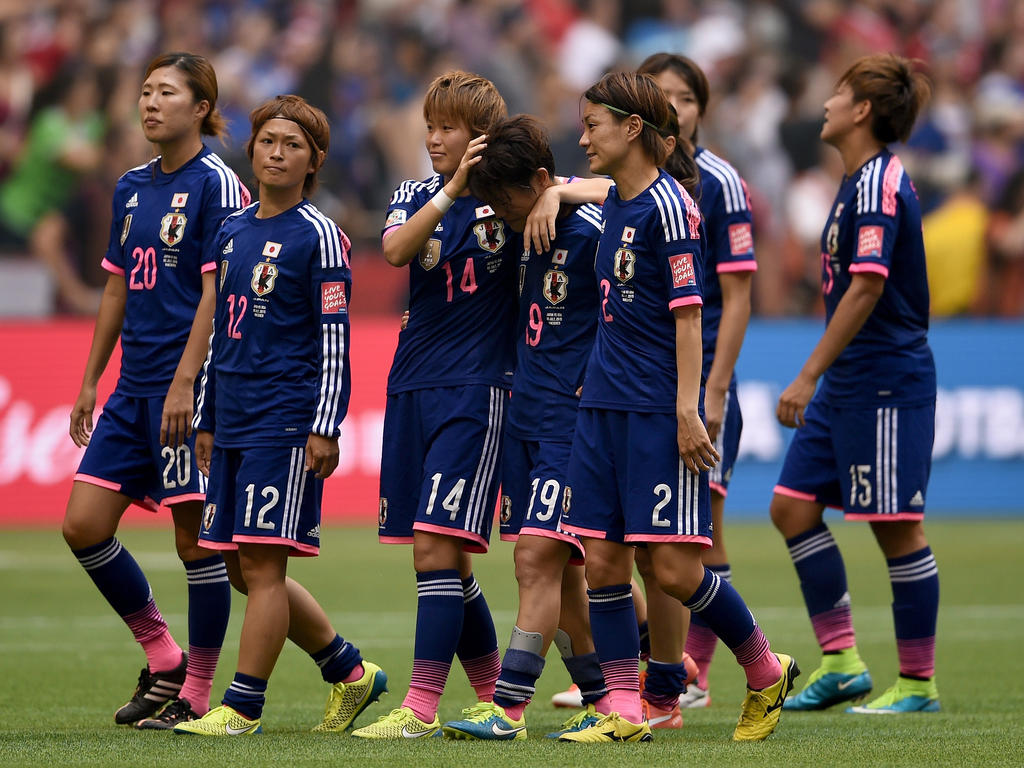 Argentina are back on the Women's World Cup stage after a 12 year absence. Woohoo!!! This fallow period was plagued by discord of all kinds (of course) but emerging now is a youth-stacked team hungry to show their skills on the international stage. A third place finish at the Copa América last year was a surprise, and they could definitely be the wildcard surprise in France too.
One of four debutants this year, Scotland earned their place in style by taking top spot in their qualifying group over Switzerland. They finished third in their 2017 Euros group behind England and Spain respectively, so they'll be looking for a little revenge against their rock mates here. They'll be aided by talisman Kim Little who missed out on the Euros due to injury. She's in super fine form now, having just captained Arsenal to the FA Women's Super League trophy. Gooners forever!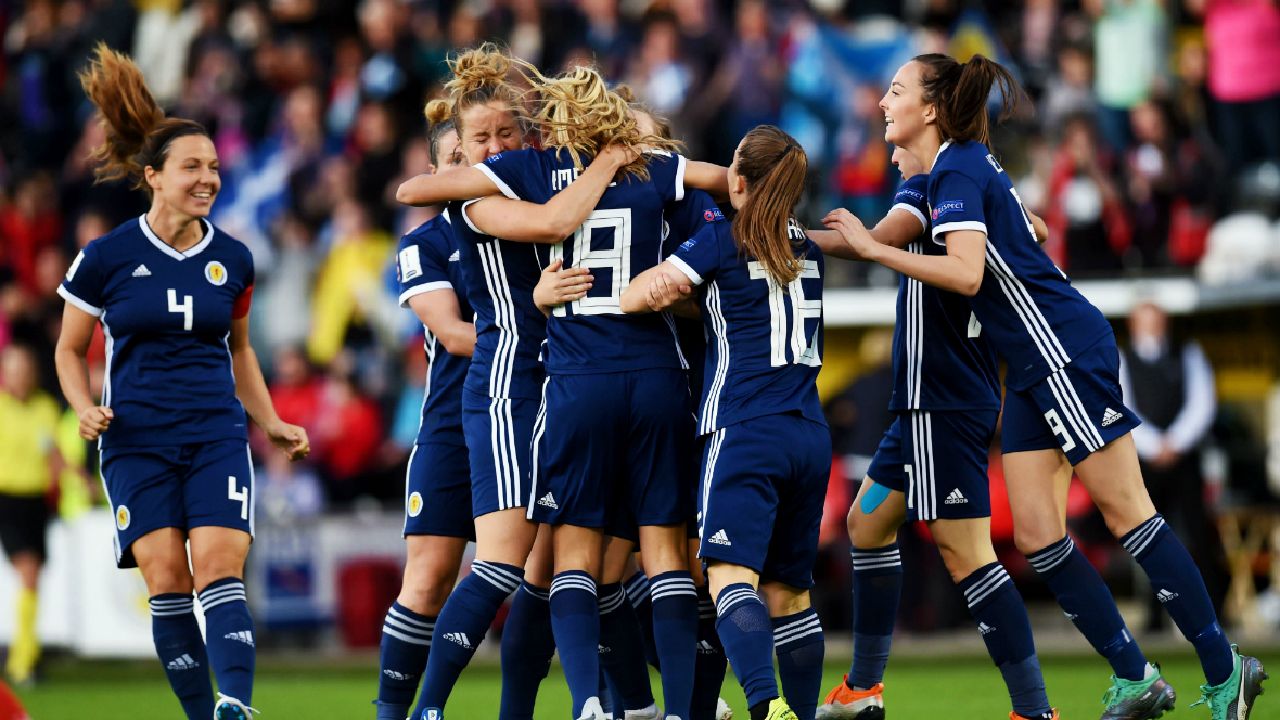 Schedule
| Date & Time | Match | Location |
| --- | --- | --- |
| June 9 18:00 CEST (12:00 EST) | England vs Scotland | Allianz Riviera, Nice |
| June 10 18:00 CEST (12:00 EST) | Argentina vs Japan | Parc des Princes, Paris |
| June 14 15:00 CEST (09:00 EST) | Japan vs Scotland | Roazhon Park, Rennes |
| June 14 21:00 CEST (15:00 EST) | England vs Argentina | Stade Océane, Le Havre |
| June 19 21:00 CEST (15:00 EST) | Japan vs England | Allianz Riviera, Nice |
| June 19 21:00 CEST (15:00 EST) | Scotland vs Argentina | Parc des Princes, Paris |
– Teri