Are you ready for some fantasy football for the Women's World Cup? Because it's here and it looks fierce!
There was fantasy football back in 2015 but I don't remember it. Meh. Am I alone in having a memory burp? What I DO know is there's fantasy football this year and it's all thanks to a brilliant group out of Australia called ShePlays.
ShePlays started last season running a fantasy football league for the W-League, Australia's professional women's soccer league. Per the ShePlays website:
We had such an overwhelming response to our first Australian W-League season that we have decided to run a fantasy competition for the 2019 Women's World Cup!
I mean … the Women's World Cup has a dedicated fantasy football league administered by people who actually know women's football.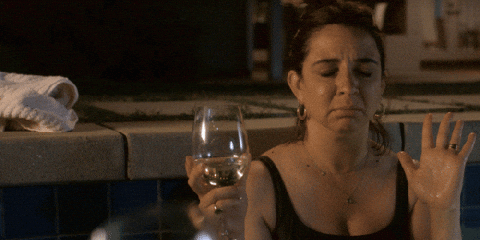 Of course I registered as soon as I could and I'm now waiting to get started. They're still getting the rules sorted and all the squad valuations complete before team building can start. Chances are I'll crash out early on but I can't not do this.
So here's my plea to you :
Please PLEASE join me in supporting not just women's football but dedicated women's fantasy football. What ShePlays is doing isn't easy and I think the least we can do is throw support their way. Here's a few ideas:
(a) join in the fantasy league fun (I promise to do my "best" to implode spectacularly 😉) And if enough Hb&Hb followers sign-up I could be persuaded to offer a prize for whoever ranks highest.
and/or
(b) follow the ShePlays twitter account
and/or
(c) signal boost by retweeting one of their tweets about it.
I really REALLY hope some of you join in on the fantasy football. But if you don't I still *cough cough* like you.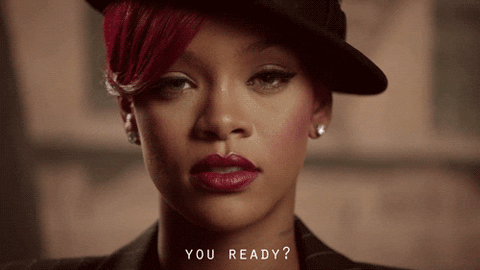 – Teri